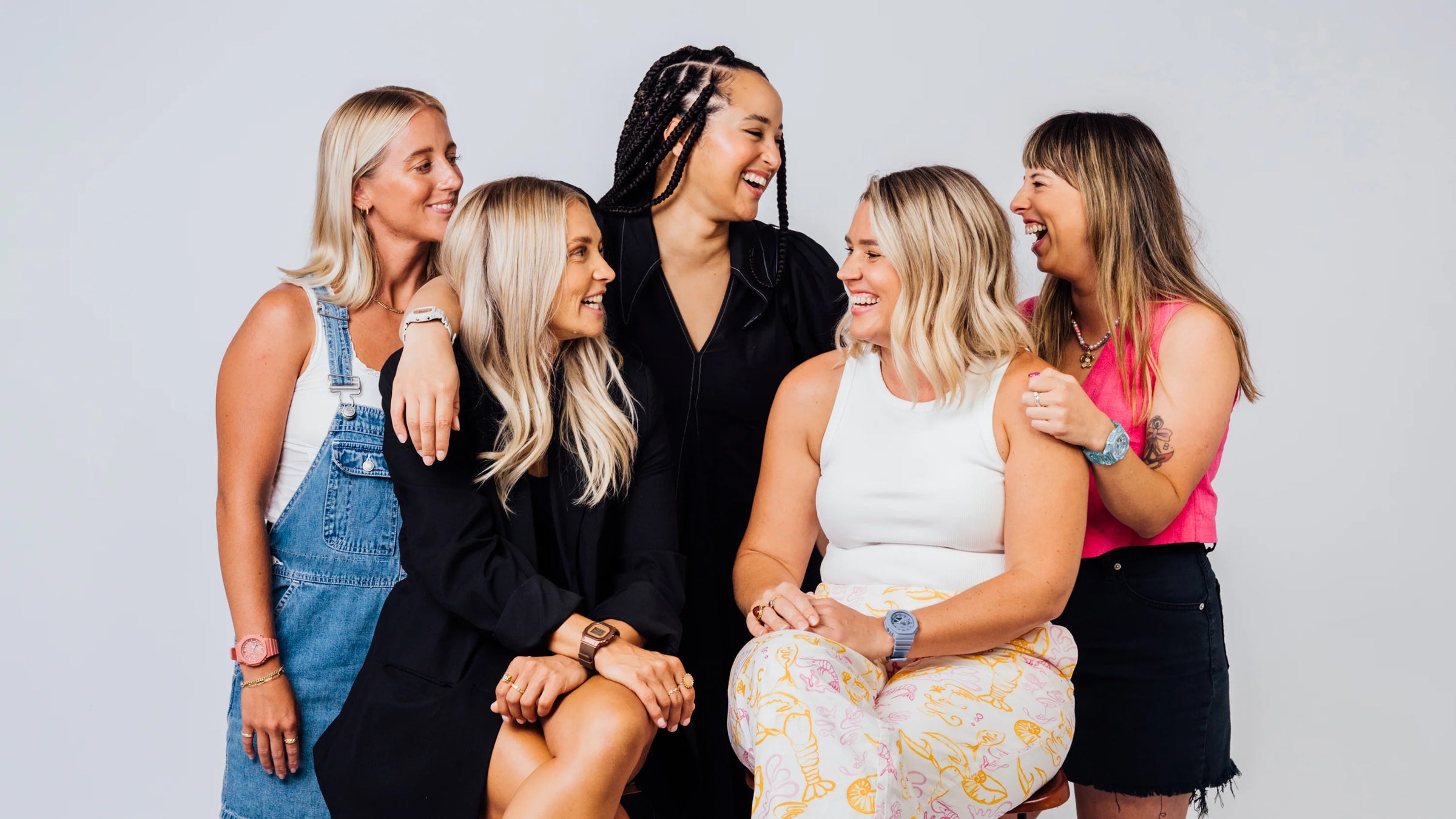 Redefine Absolute Toughness
Compact styles designed to bring the same tough construction to even more people.
Women Redefining Absolute Toughness
Tough and resilient, express yourself in your journey, by pushing the boundaries.
Meet just a few of the women who inspire us to rethink the notion of Absolute Toughness every day.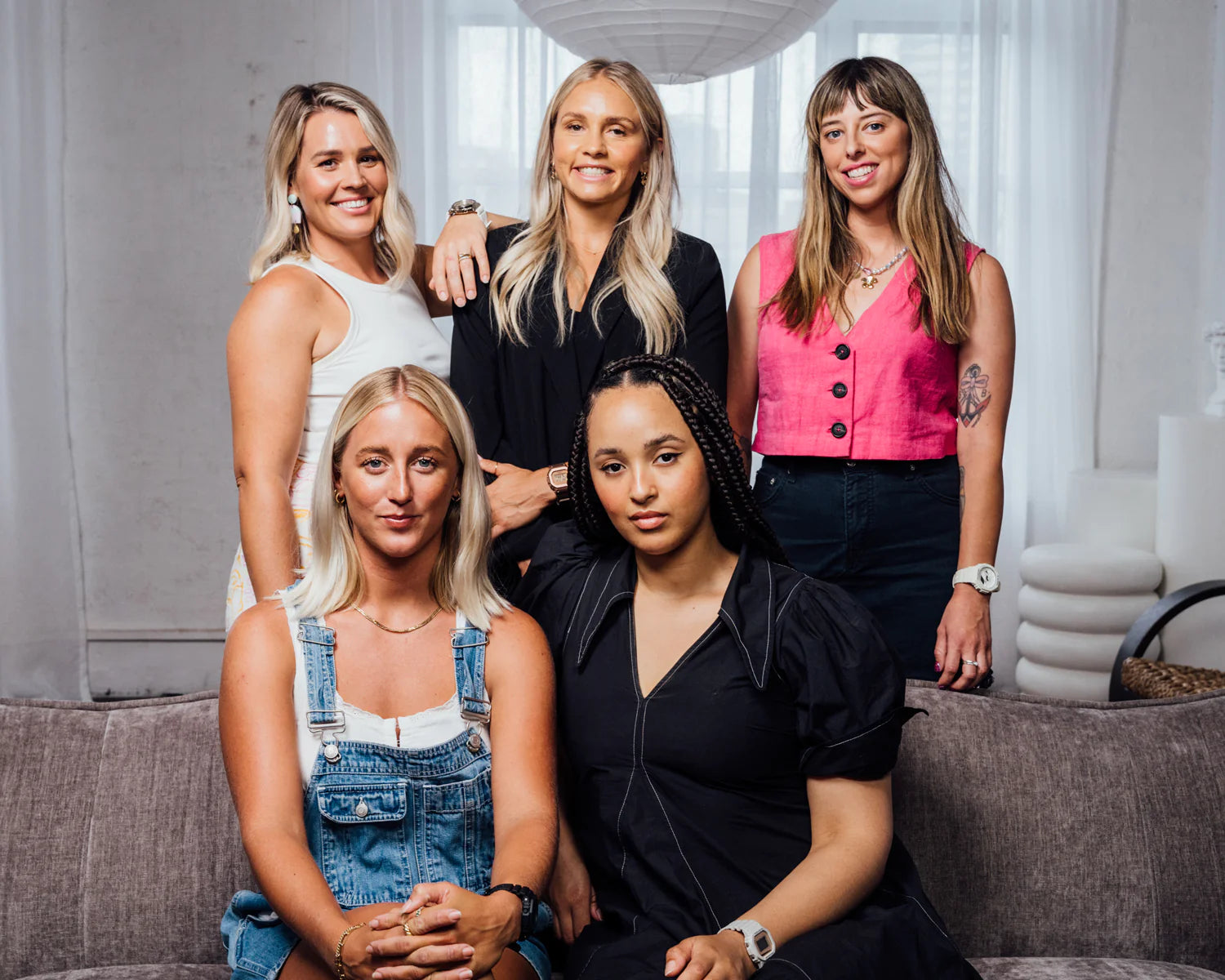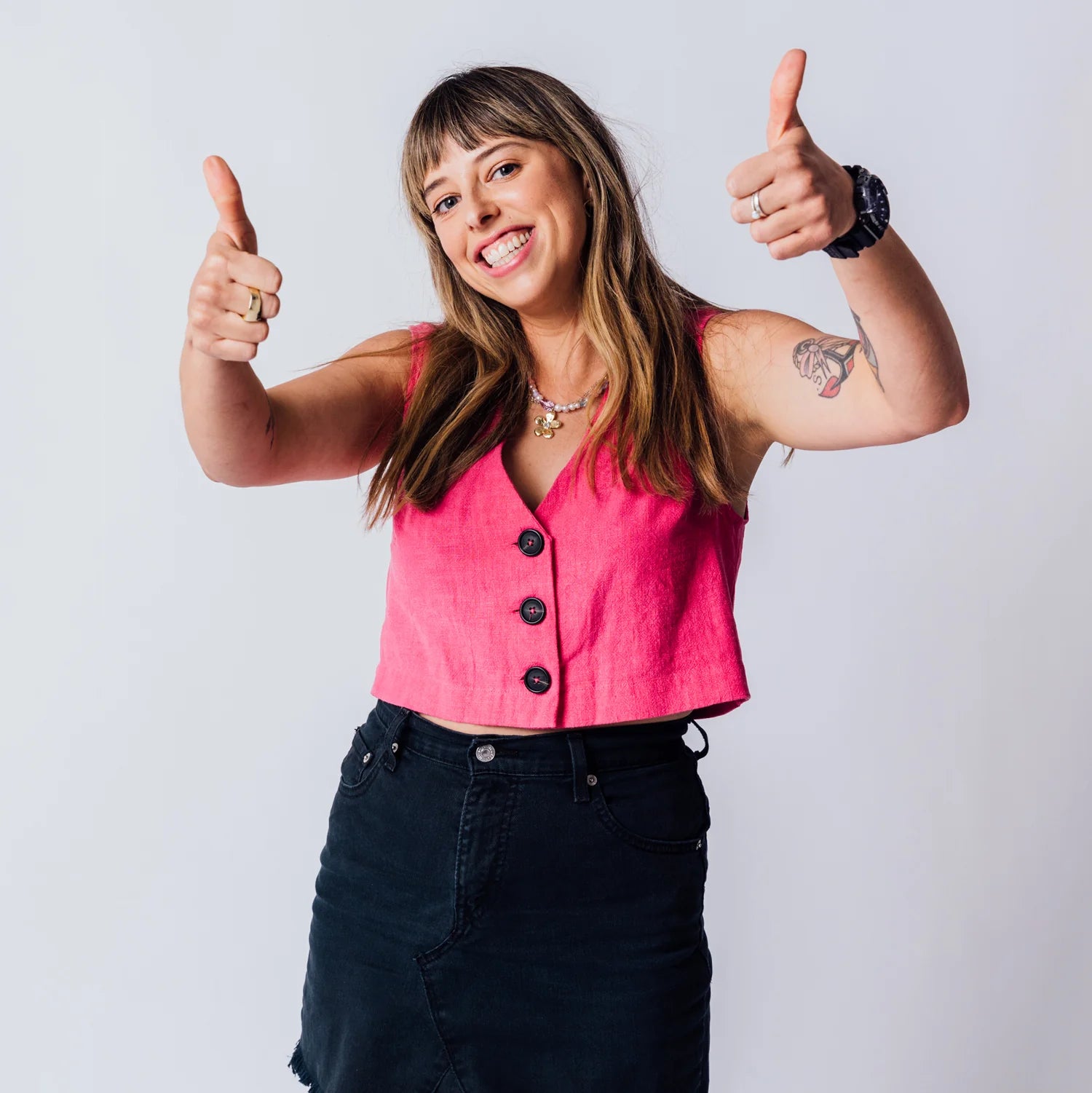 @bethbuilds
A carpenter from Victoria, Beth continues to push the boundaries in the construction industry. With her 'up & at them' attitude and signature thumbs-up, her aim is to show women that they too can hold space in male-dominated industries.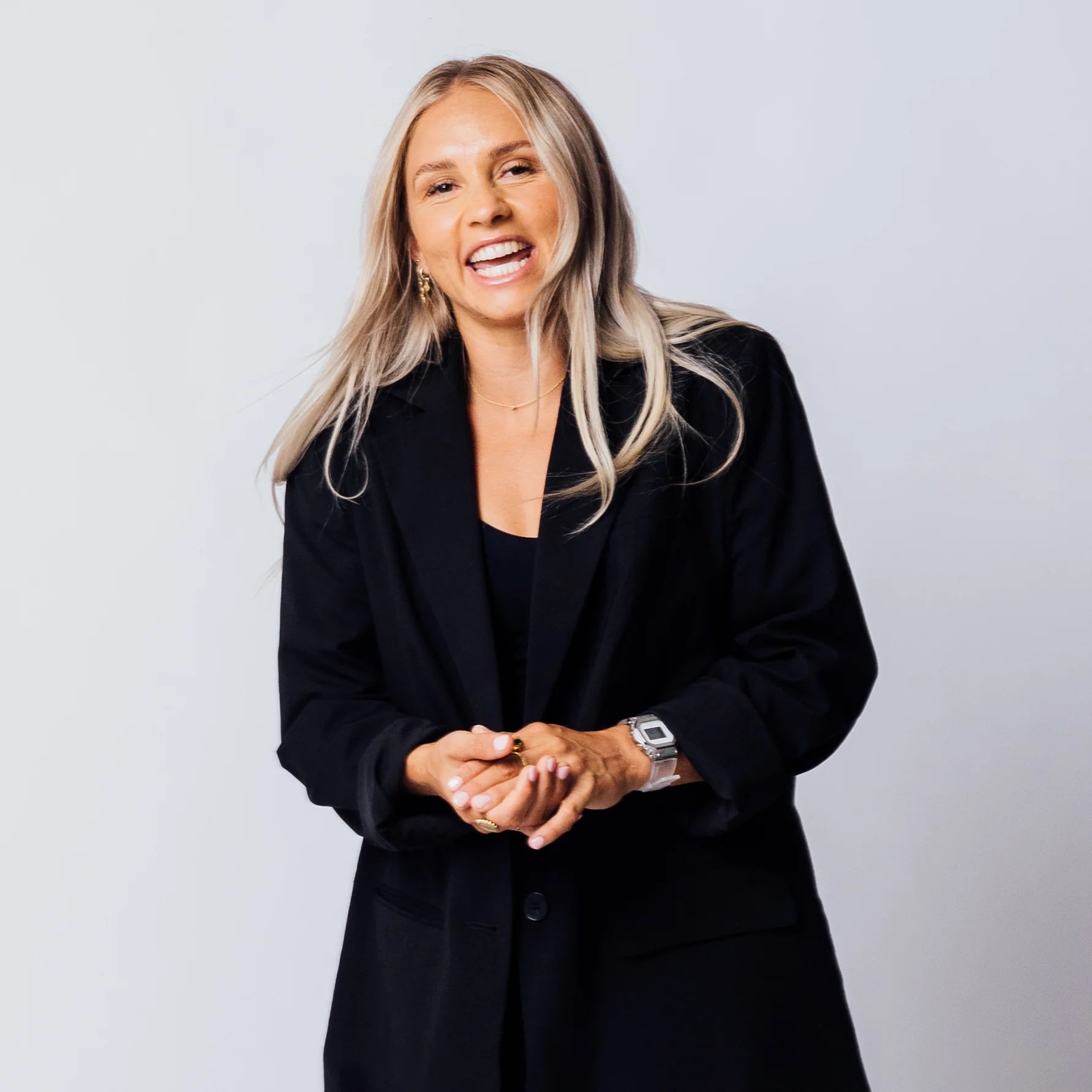 @courtneyugle_
A proud Wardandi/Ballardong Noongar woman from Western Australia, Courtney is an Indigenous Student Engagement Support Worker at Deakin University, dedicating her time to support Indigenous Youth through their transition into further education.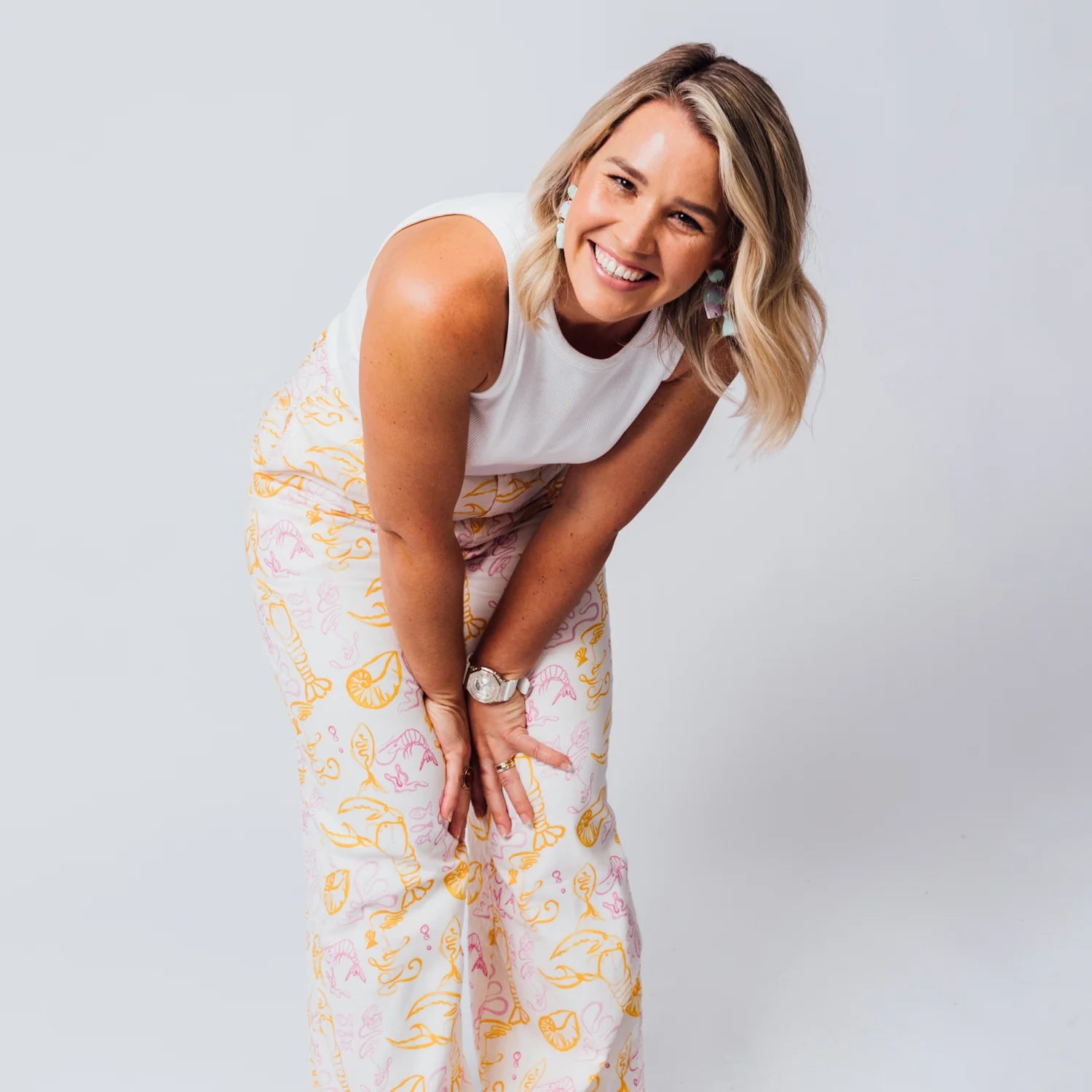 @the.lyons.life
A newly appointed Registered Nurse from Queensland, Alex gets candid about the realities of juggling work, being a dedicated mum of two and still making time for her passions – fitness, wellness, and health.