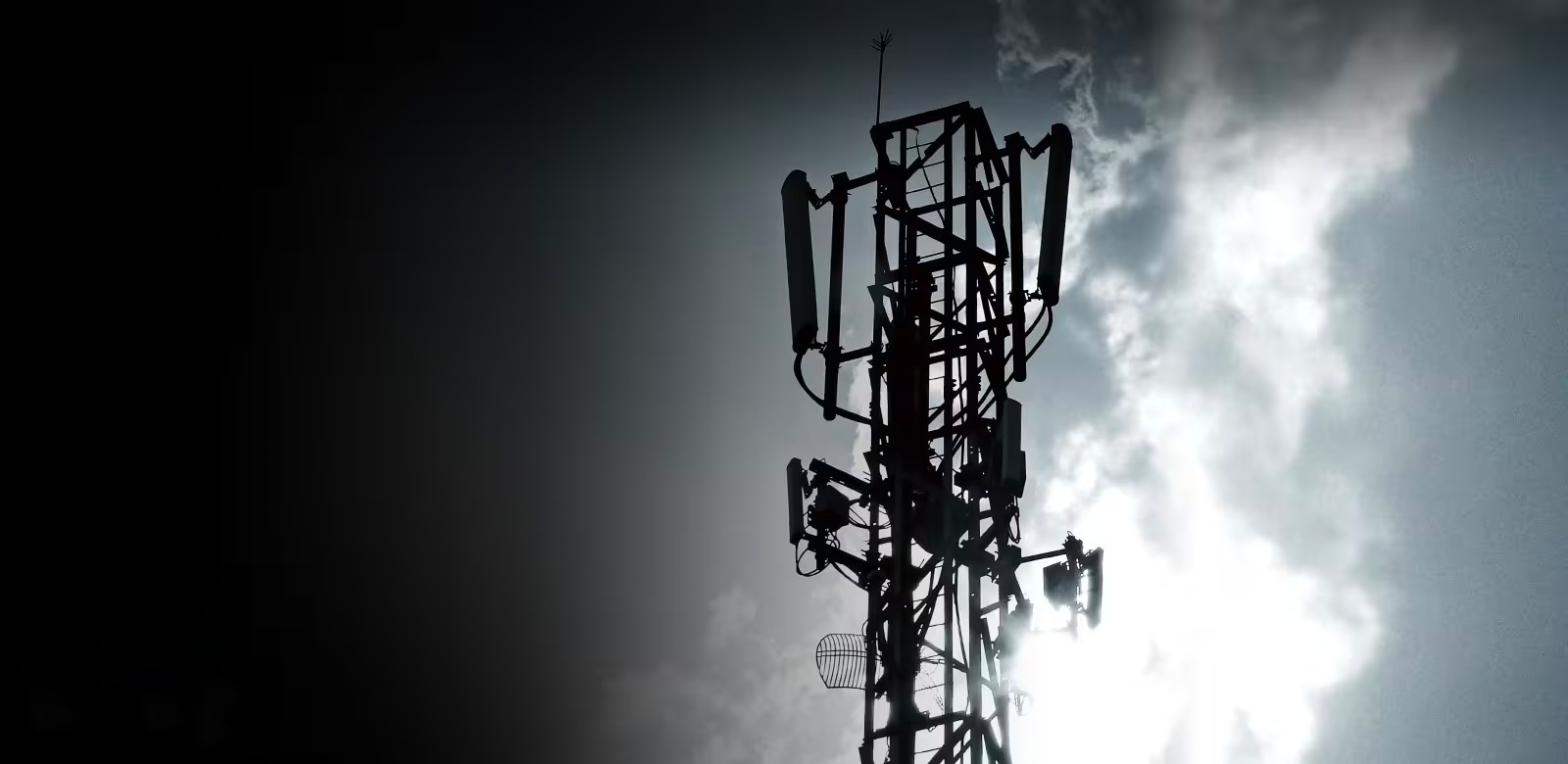 STANDARD TIME RADIO WAVE RECEPTION
STANDARD TIME RADIO WAVE RECEPTION
A built-in miniature antenna conducts high-sensitivity reception of standard time, carries time information, and corrects your watch's time automatically.
Indoor / outdoor radio wave reception
Compatible with standard time radio wave transmissions in Japan (2 stations), North America, the UK, Germany and China.
Receives radio waves and displays the correct time indoors.*
Keeps the correct time at night with automatic reception (up to 6 times).
Achieves reception with lower power consumption.
* In places such as the vicinity of windows where radio wave reception is easy
Shock-resistant antenna
A miniature shock-resistant antenna achieves high-sensitivity reception of standard time radio waves, which carry time information.
Stable radio wave reception from any of the six stations worldwide is reliant on the robustness needed to handle rough conditions - which G-SHOCK has perfected.